Web Designing Ethics- Do Unwritten Rules Matter?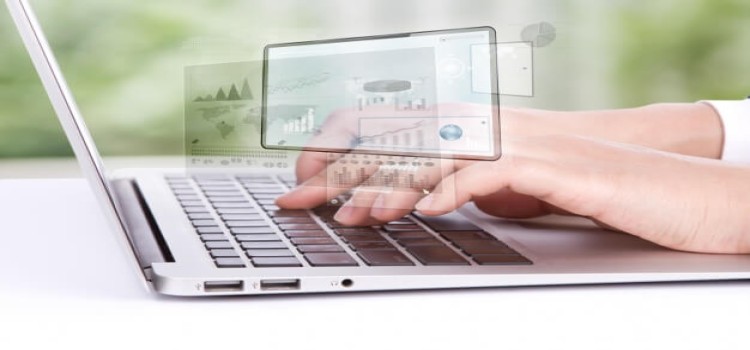 Web Designing Ethics- Do Unwritten Rules Matter?
Today, let's talk about some unwritten rules in the world of web designing that you as website owner or a designer must be aware alike.
Yes, ethics in web designing. It is not a usual thing. There is no guidebook for the web designers. They simply have to full fill whatever the conditions are set by the client and at the same time maintain dignity of their job. However, one must be aware of the ethical aspect of web designing, so that as a website owner you know that you are getting a design fulfilling the legal and ethical aspects of web world and if you are a designer, be true towards your profession and offer the best to your client in every respect.
Words of Wisdom For :
Website Owners
Today, the internet users are smarter and always look for a comfort zone. Your website's design, layout and architecture is your first impression and the visitor decides just by looks that if they should spend time at your website or not.
Most of the times, whenever we come across a website, styled in some new format and layout the first thought to strike us
"How on earth they got such a brilliant idea? I will ask my designer to do something like this only."
But what you are unaware here is that a design that wooed you so much had some unethical elements in it. How to spot those unethical elements may be you next question. Run through the below listed points to make sure that you are not choosing, nor getting a design that crosses the boundaries of web morality
Check out that your logo is unique and not stolen one. More than ethical, it is illegal; the company from where the logo style and design is picked may hold a copyright.
Taking an inspiration and copying has very fine line in between. Web designing is an area where you have numerous inspirations but they may be termed as copying. Make sure that your website designer is picking up the right lines. Though copying the layout may not come under legal lens, but surely it questions the moral backgrounds.
Bookmark some watchdog sites that provide information that which sites are being copied and you can know if your website design is also a copied version.
The best way to avoid any such sour situation is to hire web designing companies that believe in creating original ideas and without any doubt you can put your best bet at Inflexi Technologies, a leading web development and designing company, known to have created some of the best web designs. Their inspirational designs have been the talk of town many times and have helped website owners in marking best impression on the visitors. Plus, the originality of the ideas guarantees ethical and legal aspects in every respect.
Web Designers
Website Designing is a complex task, though it may not seem like one. It is a domain where creativity knows no bounds and as the web is maturing day by day, web designers are facing new challenges of innovating new layouts that are not just attractive but also offer user-friendly experience to the visitors. And under these situations if someone talks about ethics that must be followed while designing a website, the complexity of the designing task simply hikes. As a designer, taking an inspiration is not at all a bad idea. However make sure that you are not stealing someone's work. Even if your client is asking for something that does not fall in the lines of web morality, simply make them understand not go with the idea and suggest something feasible and better than that. It increases your credibility as well as establishes you as trusted designer.
Actually, this is what that has developed the rapport of Inflexi Technologies in the market.
If rules and guidelines are not written, that never means they do not exist and hence must be followed with zeal and dedication.
We Work With