About Inflexi
We would like to write an autobiography for sure but self-introduction is definitely the toughest job and secondly we would not like our first meet with you to be monotonous and just formal talks.
Stating out facts like we are full digital agency running under Software Technological Parks of India (STPI) by Government Of India and are expert in open source technology and frameworks, no doubt increases our credibility but is soooo formal. Don't you think so!
But, here we are tech savvy people with craziness and fun running in our blood and that is how we are able to offer the best digital solutions to our clients. This goes simple, a dynamic mood and high spirit definitely gets reflected in work.
Know Us Better
Ecommerce Agency
Online Businesses need to engage and convert.
And that is what our eCommerce solutions and designs offer. Being professionally sound on various eCommerce platforms like BigCommerce, Shopify and OpenCart, at Inflexi Technologies, we promise to deliver architecture that helps your business to grow.
Embrace the digital opportunities with perfect blend of technology, design and internet marketing and fill in the loopholes with best strategic solutions.
READ MORE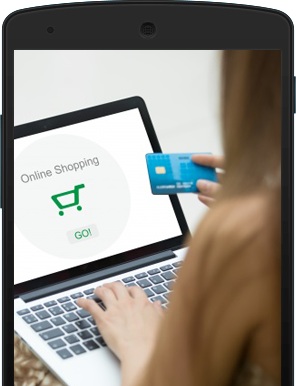 Best In Class SEO
Attract -> Engage -> Convert
Well, this is the basic SEO strategy and there is nothing unique in this part. But what matters is how to implement this basic strategy to mark your presence over the web world and that's exactly what we do. We make sure you are always on top of your business field by designing special marketing campaigns, and covering all the major aspects and modules of digital marketing.
To attain positive ROI for long term gains put your trust in Best SEO Service Provider- Inflexi Technologies.
eCommerce SEO Company
We Work With