Why Custom Web Design?
To Be Different and Unique
This was one line answer to the above mentioned question. Custom Designs have existed since ages and it is just in recent past that they starting evolving in the web world too. To be more specific, when you go for Custom Designs from Inflexi Technologies, you are actually choosing hand-tailored skin for your web niche.
Apart from making you the "only one", the Custom Web Designs from us
"Reflect your personality and Speak on your behalf to your visitors in your physical absence."
Get your website designed as per your requirements and desires as we offer the best quality images, graphics, elements and other important attributes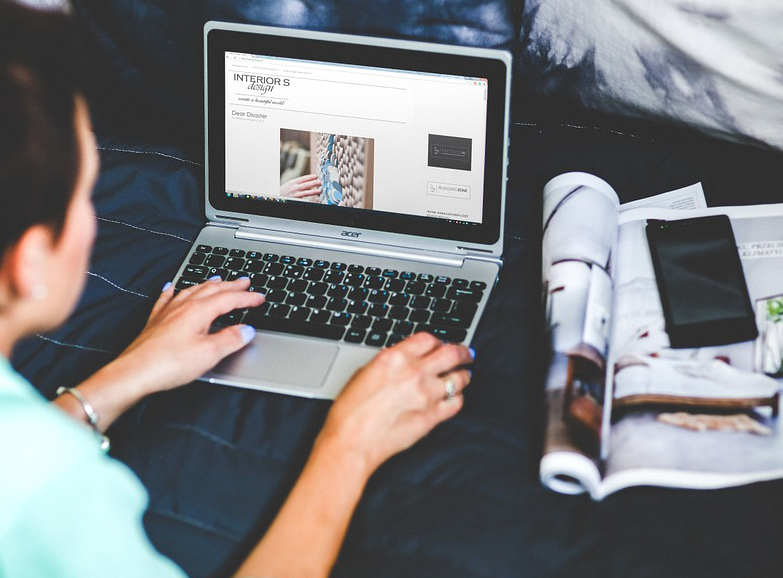 www.buckeyesurf.com
www.sunsetsafaris.com.au
www.rawblend.com.au
www.ironlak.com
wildnature.com.au
VIEW PORTFOLIO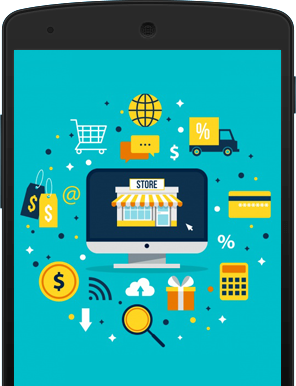 ECOMMERCE MIGRATION SERVICES
Platforms like BigCommerce have already come a long way from their initial phase and are now offering more services, freedom and features to online store owners. How about saying goodbye to the agonies of your outdated eCommerce platform?
Get in Touch With us and enjoy a hassle-free shift to a new eCommerce platform.
We Work With