We at Inflexi offer the Best eCommerce solutions for various platforms. Which one is yours?
BigCommerce- Inflexi Technologies is proud BigCommerce Partner and are expert in developing Custom BigCommerce Themes and also have their own BigCommerce Theme Collection based on the latest Stencil Framework by BigCommerce. Till now we have successfully delivered some high class projects and have even invented the most suitable eCommerce solutions for our BigCommerce clients.
Shopify- If you want to have an online store that is based on open framework like Shopify, contact us. At Inflexi Technologies you are going to get the best Shopify solutions that too within your budget.
OpenCart- This is another open source framework in which our team excels. Just sit back and relax and watch your entire job getting perfectly done by the experts.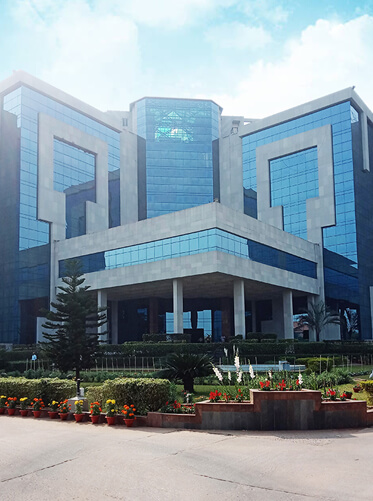 We Work With