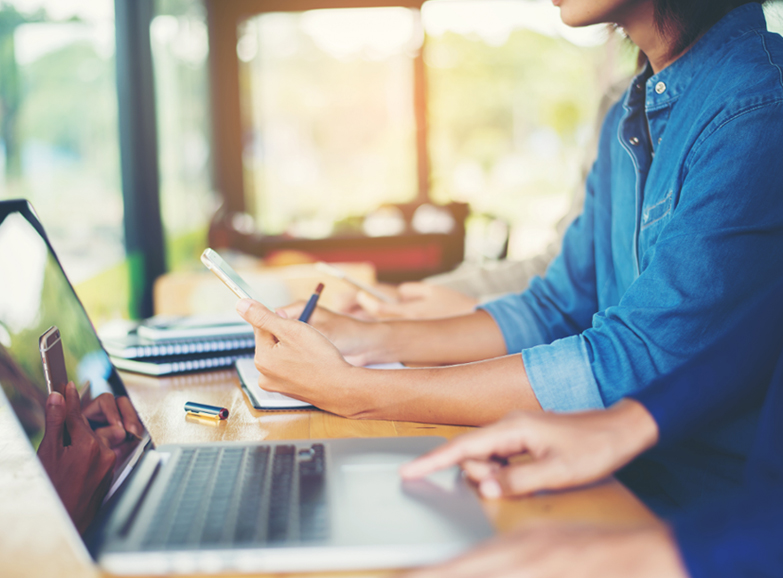 SCALING NEW HEIGHTS
Looking for robust and flawless Web Development Services?
From creating simple yet engaging websites, web maintenance, content management system, Android/iOs apps, Inflexi Technologies also offer the best eCommerce development services for different platforms like BigCommerce, Opencart and Shopify. With hands on expertise in different and latest technologies and frameworks, our team makes sure that you scale new heights.
www.buckeyesurf.com
www.sunsetsafaris.com.au
www.rawblend.com.au
www.ironlak.com
wildnature.com.au
VIEW PORTFOLIO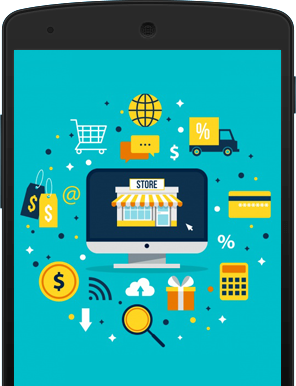 ECOMMERCE MIGRATION SERVICES
Platforms like BigCommerce have already come a long way from their initial phase and are now offering more services, freedom and features to online store owners. How about saying goodbye to the agonies of your outdated eCommerce platform?
Get in Touch With us and enjoy a hassle-free shift to a new eCommerce platform.
We Work With