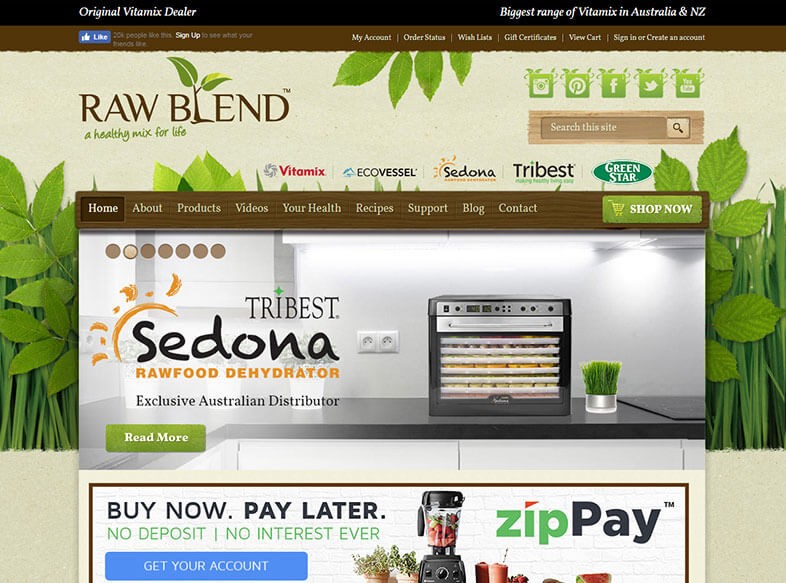 I have been working with Pat and his team for 6 months on mutiple websites and can highly recommend their work. A+++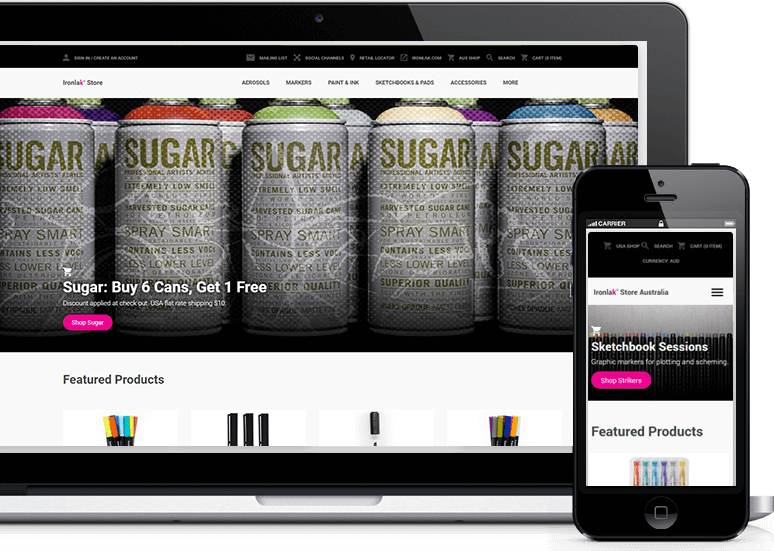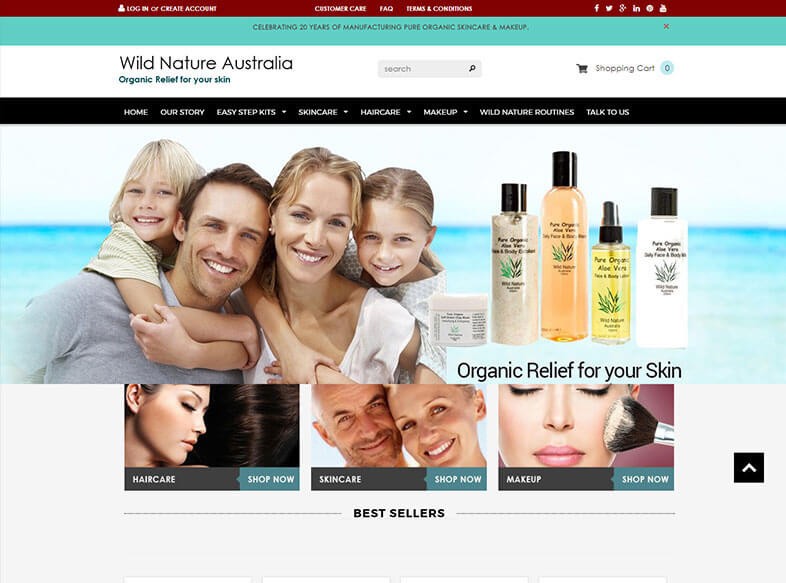 Really passionate and supportive in terms of our work. We could not have done this without Pats patience and focus and will use them ongoing for maintenance and design.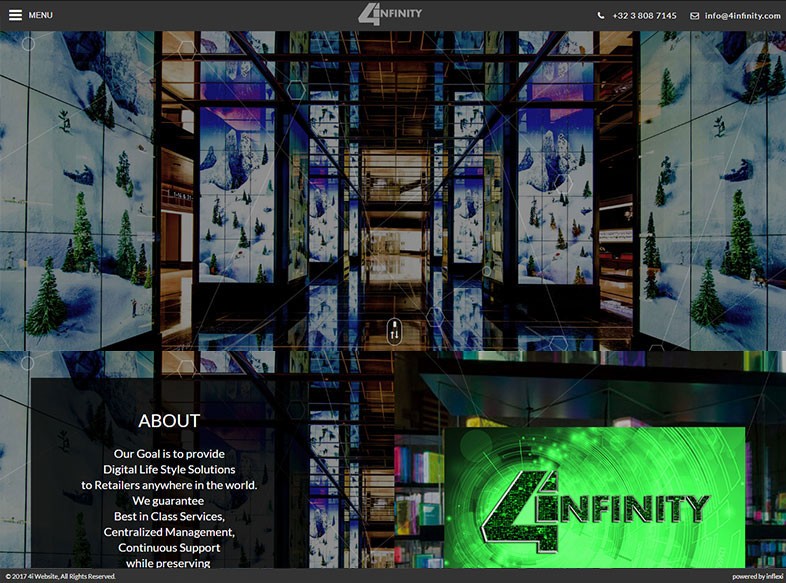 Inflexi has been superb. Their customer service is great. The guys their respond very quickly and go above and beyond to help. I would recommend Inflexi to anyone seeking professional design while maintaining customer centric development.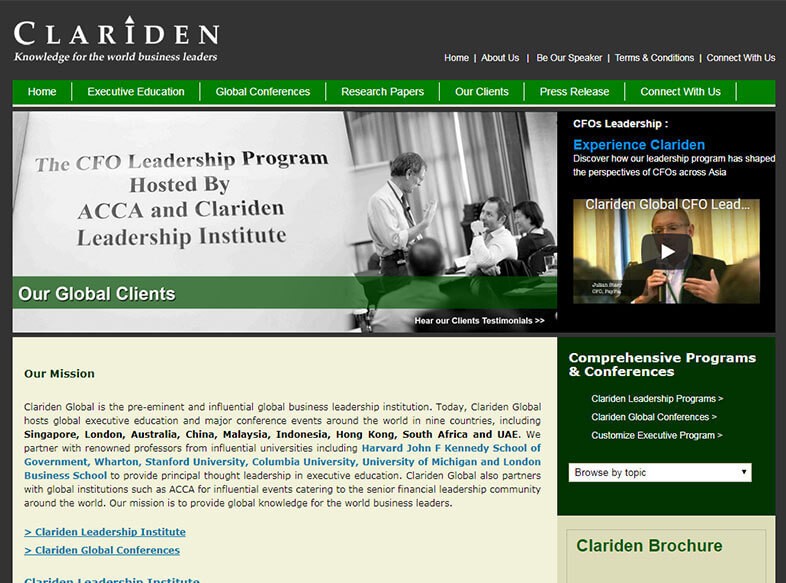 I have worked with Inflexi for close to 4 years, and throughout these 4 years, I am very satisfied with the work that they have delivered. It is of good quality, standard, and always on time. They are reliable. I would highly recommend them to anyone who wants a piece of mind. We will certainly continue to work with them many years to come.
We Work With